Residential and Commercial Appliance Repair Service
Allied Repair services is a family-owned, local appliance repair service company covering DuPage, Cook and will county in Illinois. We specialize in fixing residential and commercial appliances. If you are having problems with your appliances, no matter what appliance it is we do all major brands of Refrigerators, Freezers, Ice makers, Dish Washers, HVAC systems, Ovens (Gas and electric), Ranges (Gas and Electric), Laundry washers or dryers.

Our Services
A unique service experience tailored to your situation
We provide expert repair, Service & Installation on all makes and Models of home and commercial Appliances. We offer all kinds of new installation or compatible parts installation of all brands.
Replacing your appliances can be very costly. Repairs can also be expensive some times, but we promise that we will always give you a sincere advise, so you need a company that you can trust. We strive hard to give you a high-quality service at a price you can afford.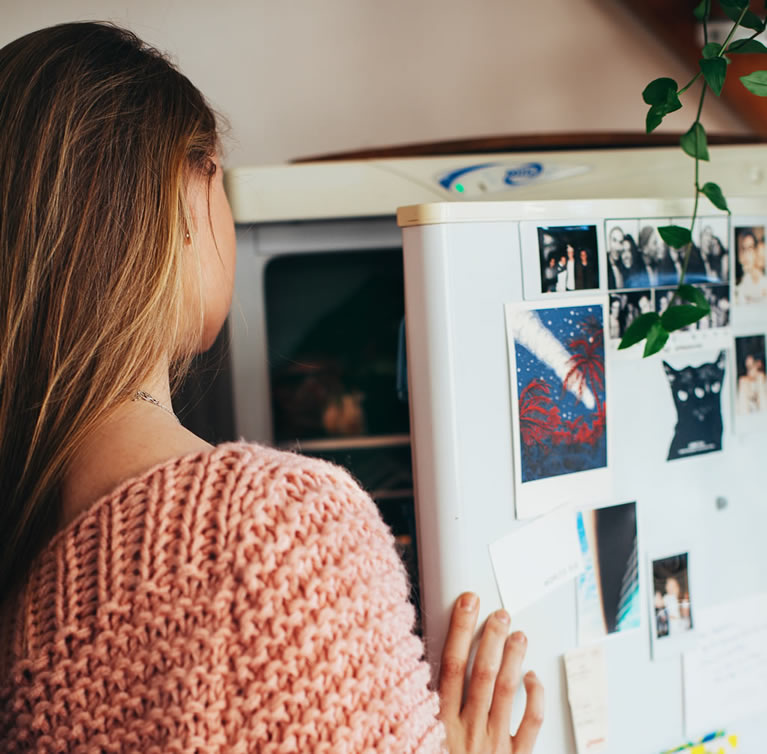 WHY US?
Why choose us instead of any other repair company?
No Surprises and Flat Rate with upfront pricing.We always use new OEM Parts to ensure the safety and reliability of your appliance. We do not install used parts that are prone to fail. We have a team of Highly Trained Technicians. We work 7 Days a week and we do not even charge extra for night repairs.
If during the period of Ninety (90) days from the date of original invoice we observe that the part we installed is defective ALLIED REPAIR SERVICES LLC. will redo the entire job WITHOUT ANY EXTRA CHARGE. Please note that Freon is not guaranteed until and unless we had located and repaired a leak.
DISCOUNT?
We offer Special Discount at different times. Please call us to confirm first.
Our service call charge for residential repair is $59.99 and the service call charge for commercial repair is $89.99